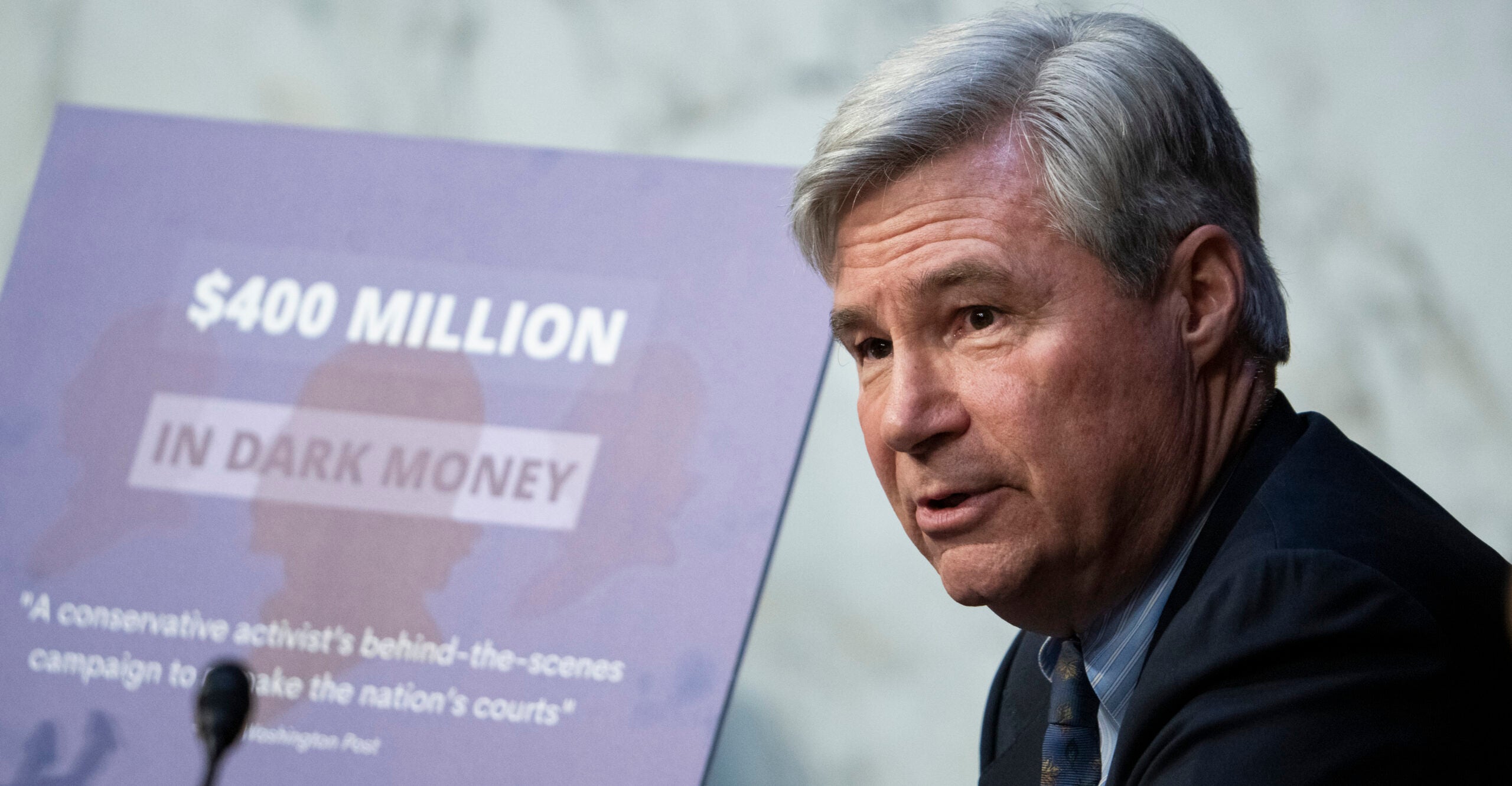 Documents Reveal Senate Democrat Pressured IRS, DOJ to Target Conservative Groups
"If [Sen.] Sheldon Whitehouse had his way, Lois Lerner would just look like a test run," government watchdog Tom Jones says.
Source link
More from RootsHQ
Did this give you some food for thought? Want to get involved and make a difference?
Check out hundreds of amazing organizations in our Resources directory, learn more about important issues among our key Topics, or catch more updates on the Blog.